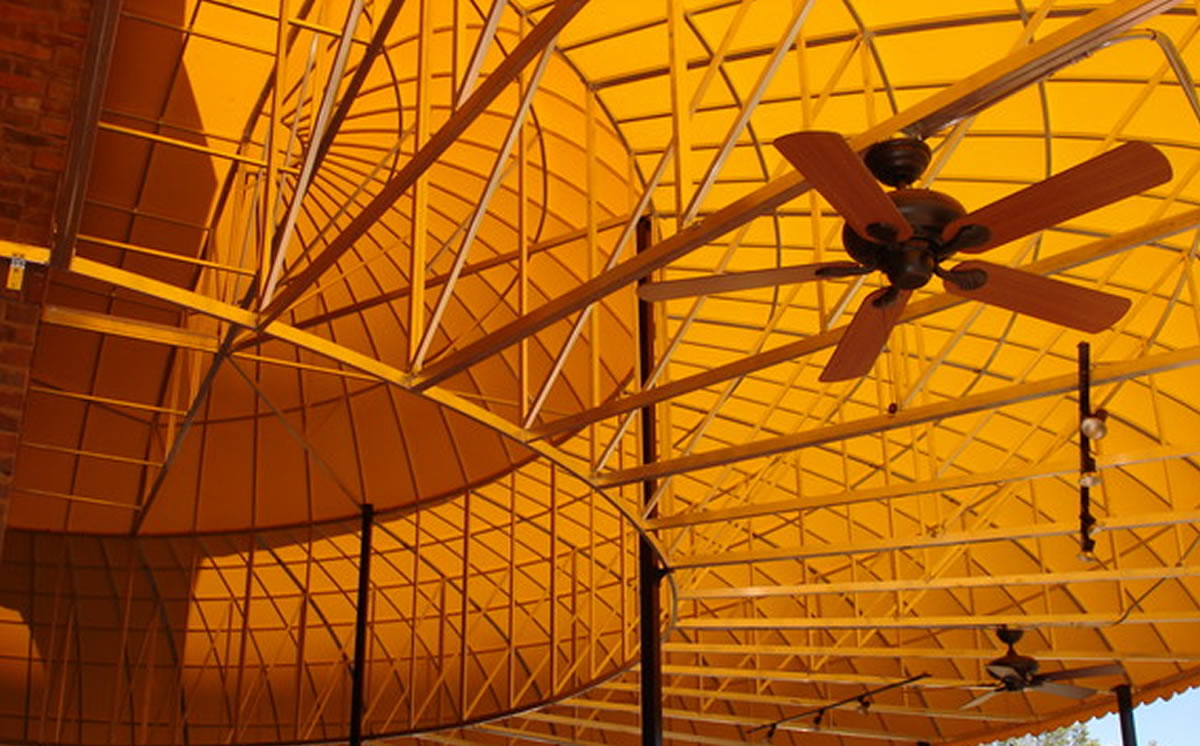 Choosing Your Awning Frame
Whether you have a business or you are a homeowner, it is important that you always do what you can to be sure that you not only have the best structure, but that you are able to keep up with changes in design trends.
There are a number of great options available to you when you want to be able to have the best frames for your awnings.  Whether you are in need of an awning replacement or you want to install a brand-new awning or collection of awnings at your space, you will find that American Awning Fabricators will be your best choice.
Quality Materials
In order to be sure that your awning choice is going to last for a long time, you simply have to go with a metal fabrication company that uses nothing but the best when it comes to materials and hardware.  These awnings will be able to stand up to the toughest elements that can be thrown your way and also last for many years to come so that you can get the most out of your investment. Whether you need an awning for your storefront or you want to have a series of awnings for your residential space, having a fabricator that is tested and true is your best option.
Innovative Designs
When you want to be able to make a statement with your business front or you want to have a home that will turn heads, the right metal awnings can really go a long way.  Look for the style, size, and color that you want and remember that you should never have to compromise for anything less than the best in design and innovation.  The right metal awning supplier will be able to create custom frames to give you the awning that will set your structure apart from all the rest.
Call the professional team at American Awning Fabricators today at (770) 483-4489 to learn more about our awning options and our services.